Strengthening local humanitarian leadership to save lives and strengthen communities. Tens of millions of people receive vital humanitarian aid every year, but millions more suffer without adequate help and protection, and their number is relentlessly rising. Far too often their suffering is because their governments cannot, or intentionally will not, ensure their citizens' access to aid and protection.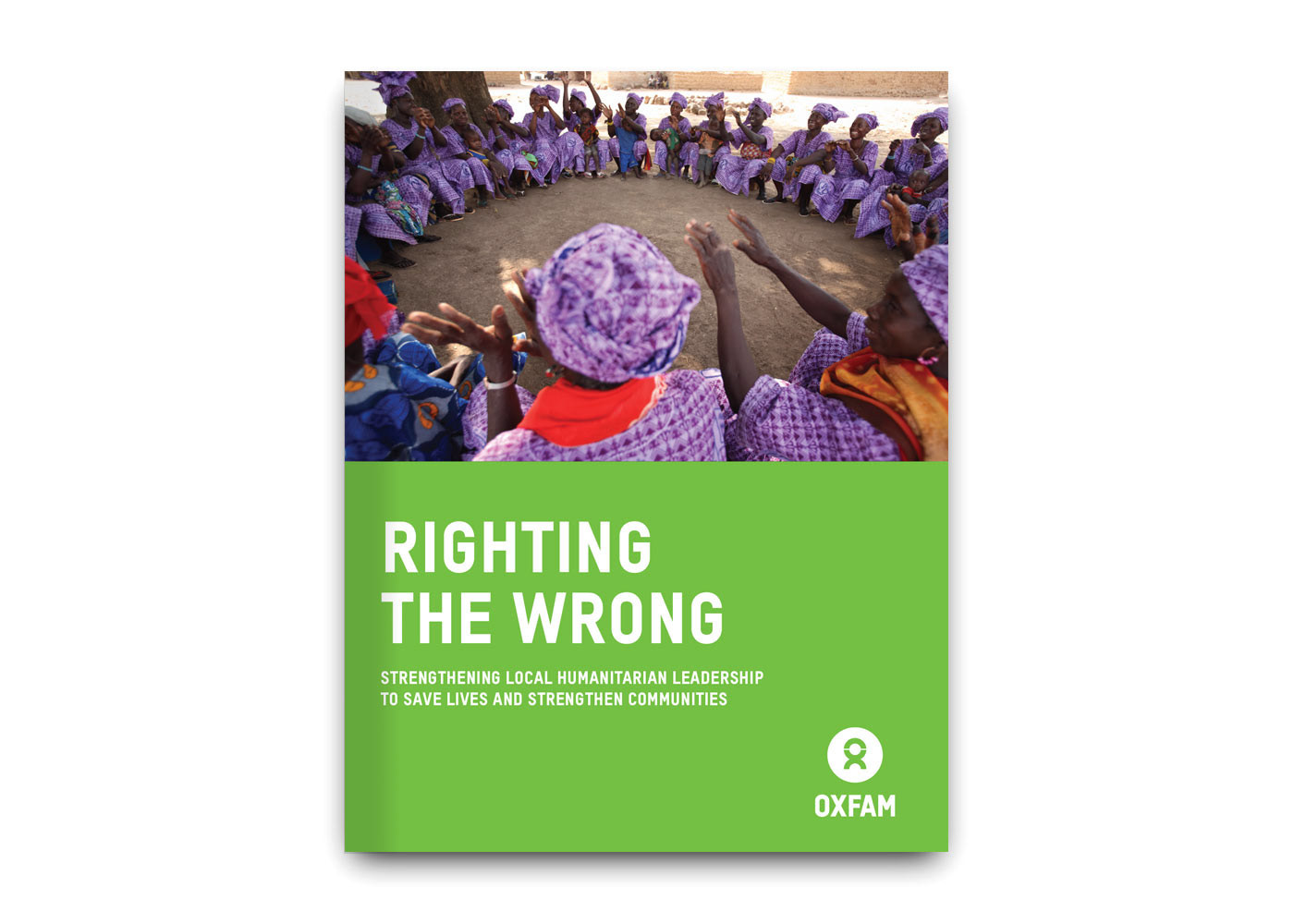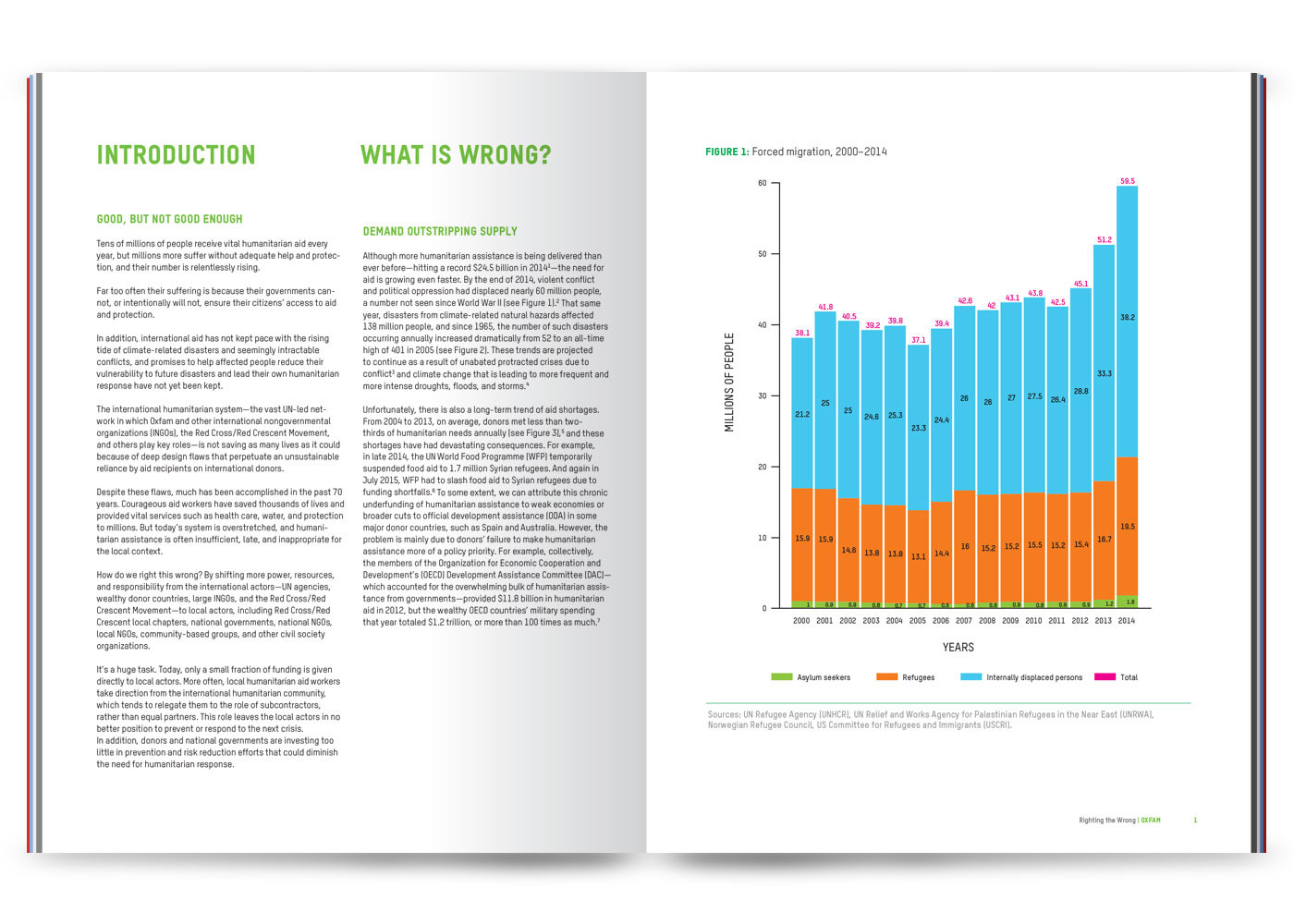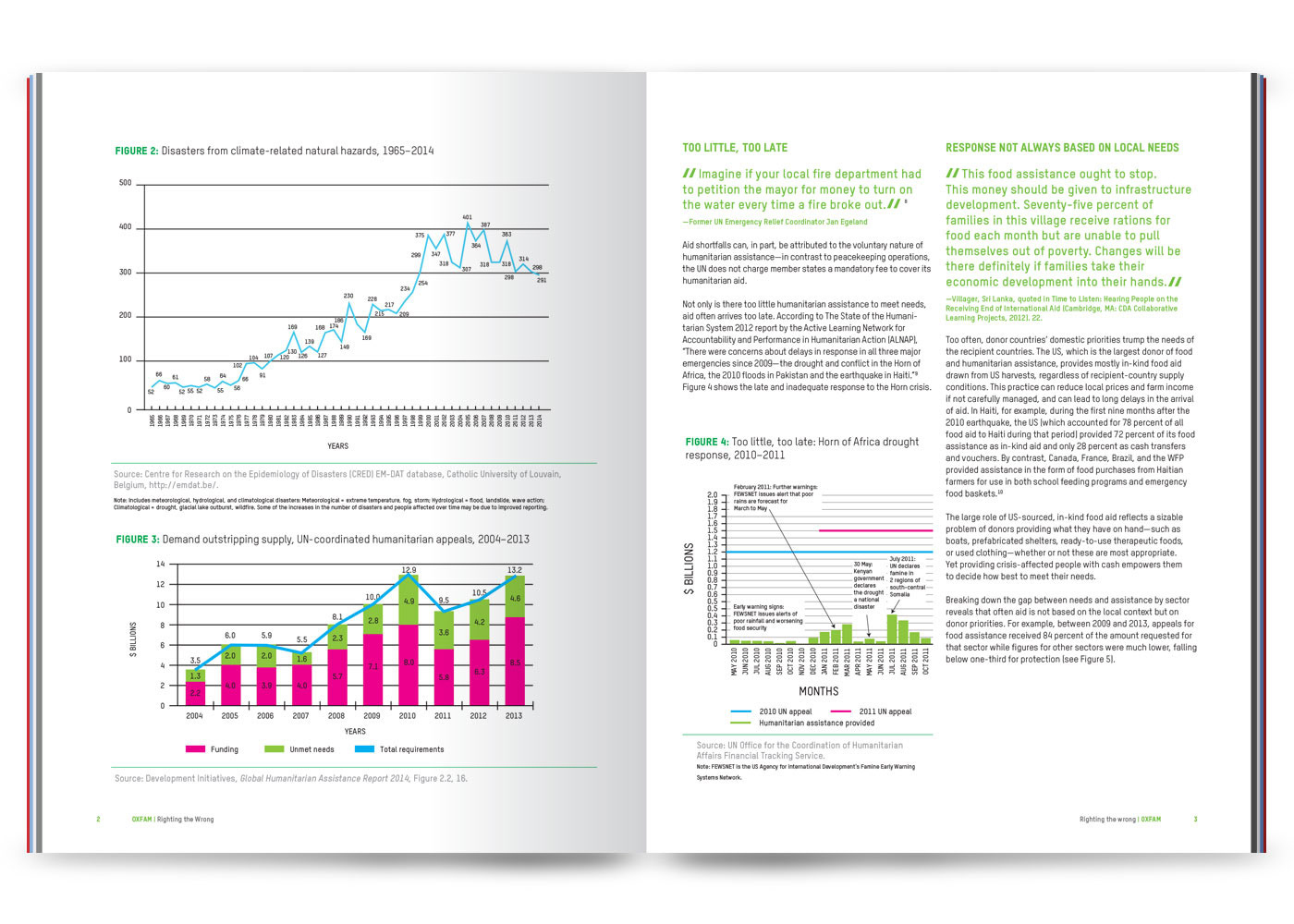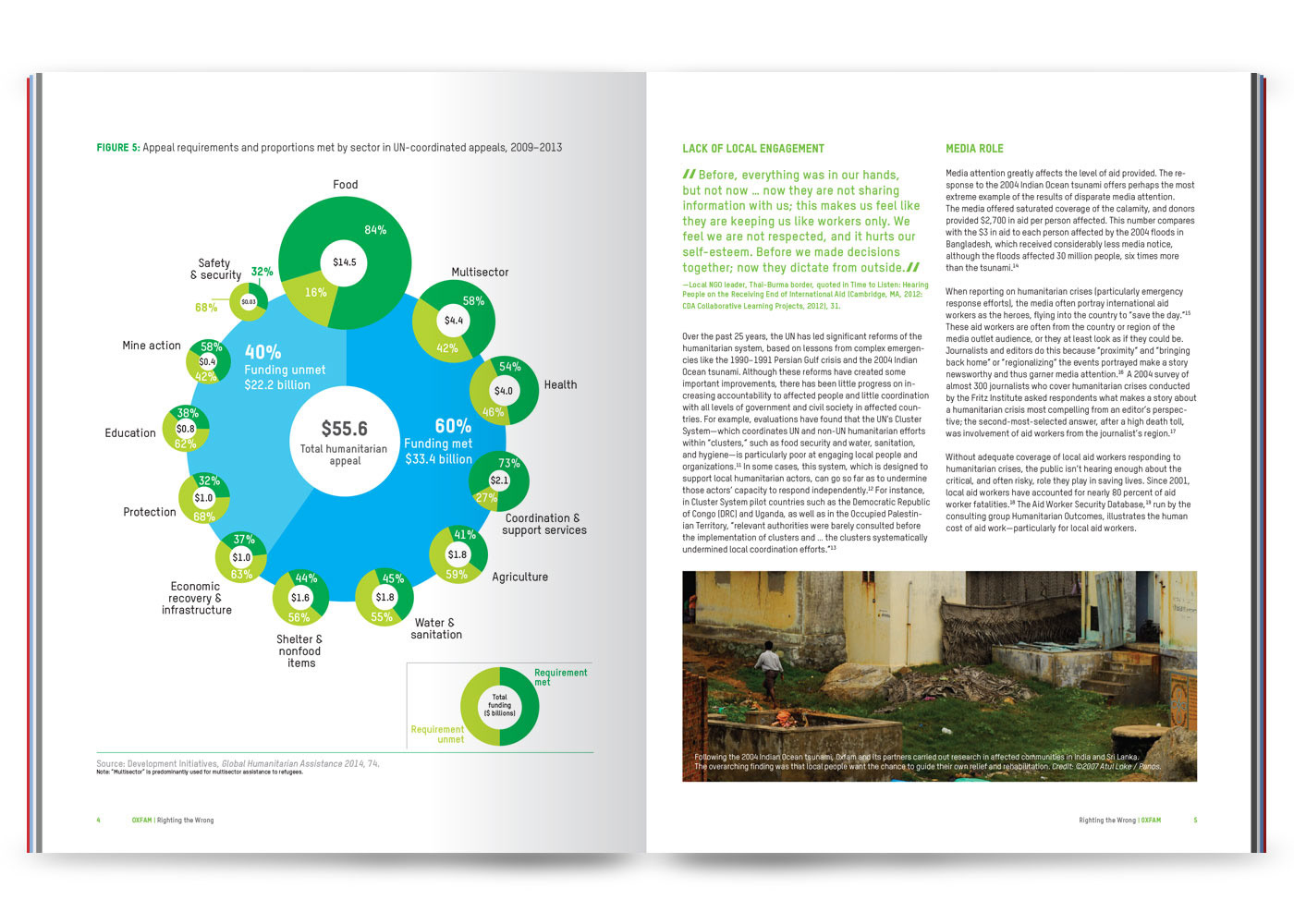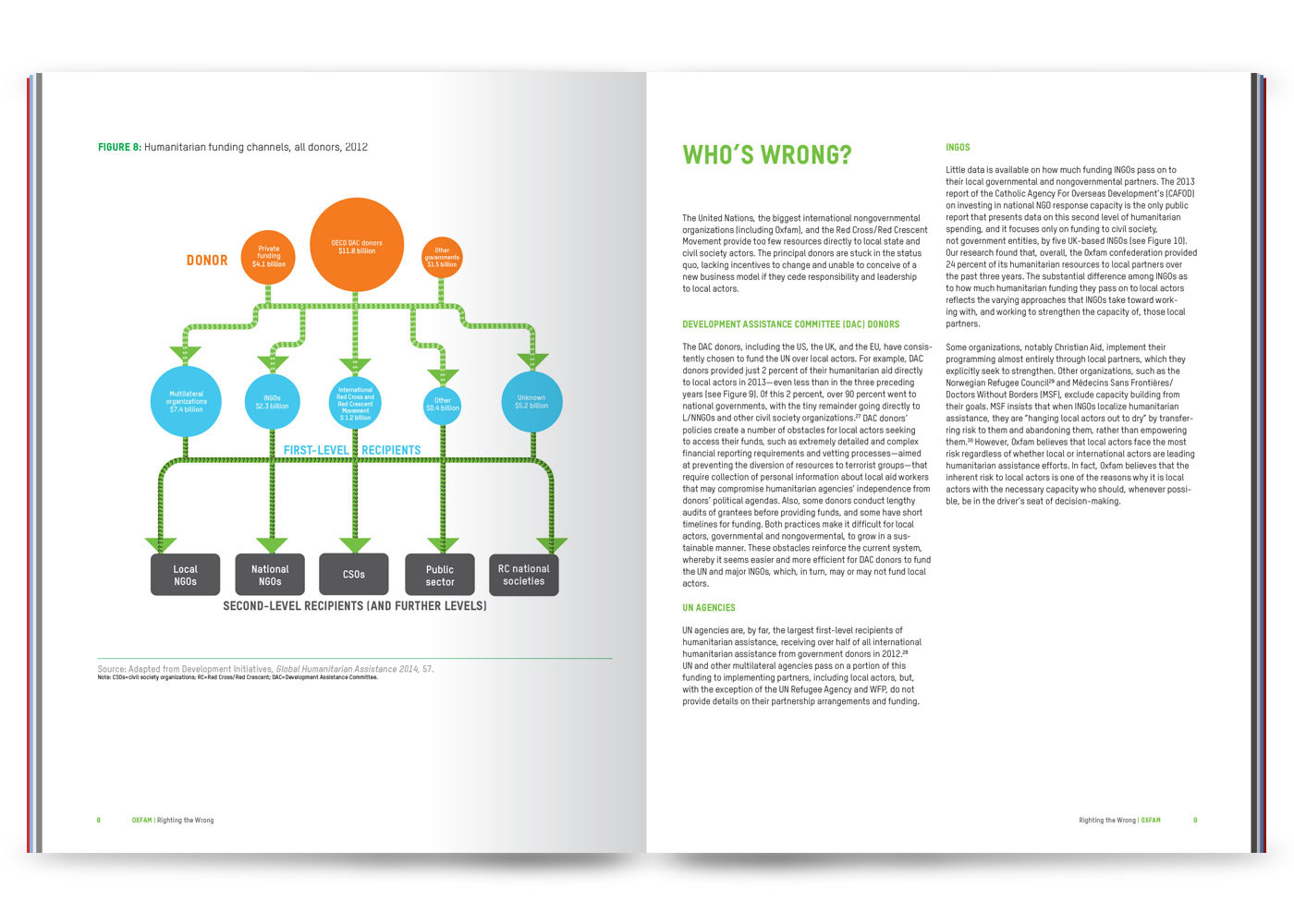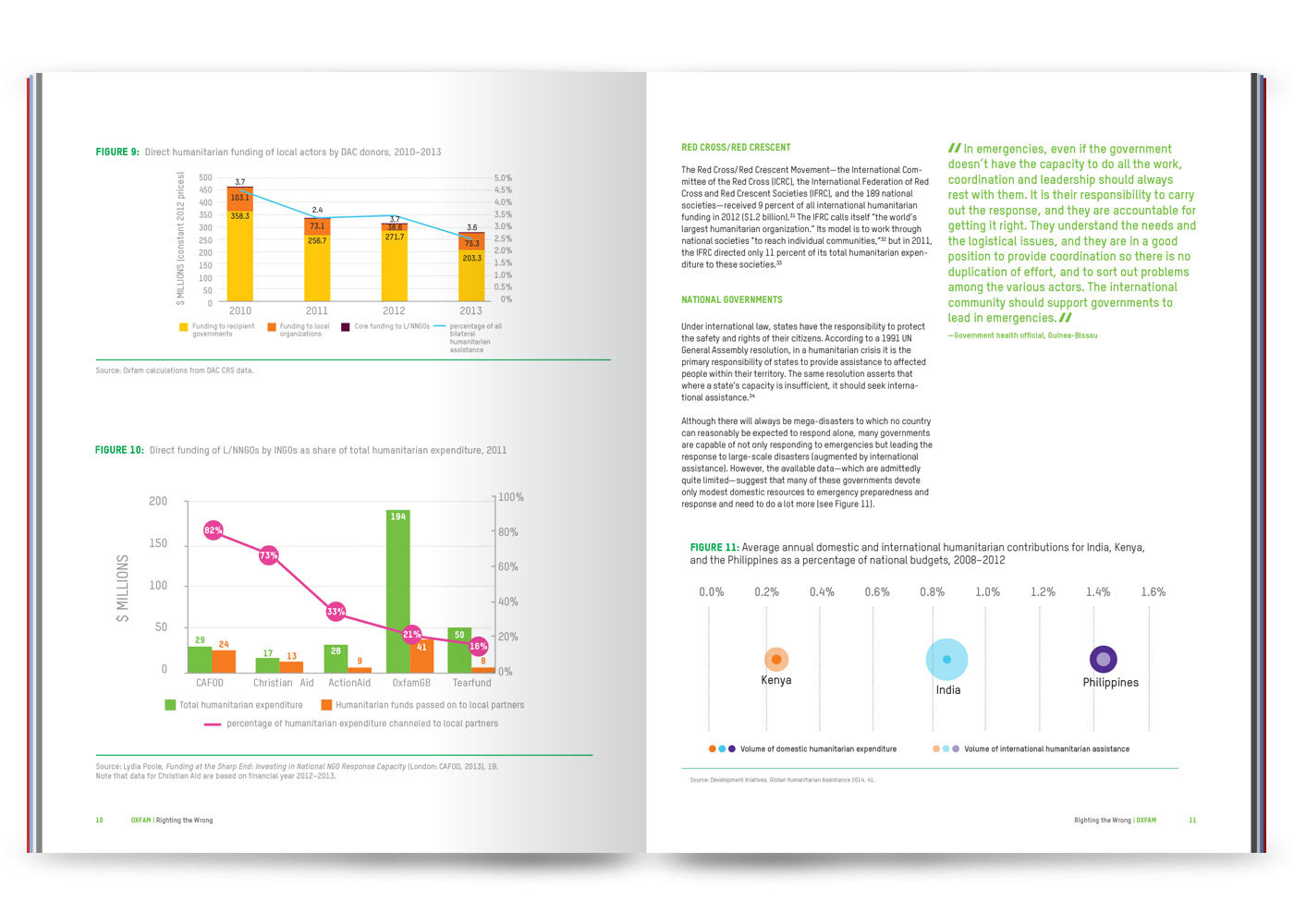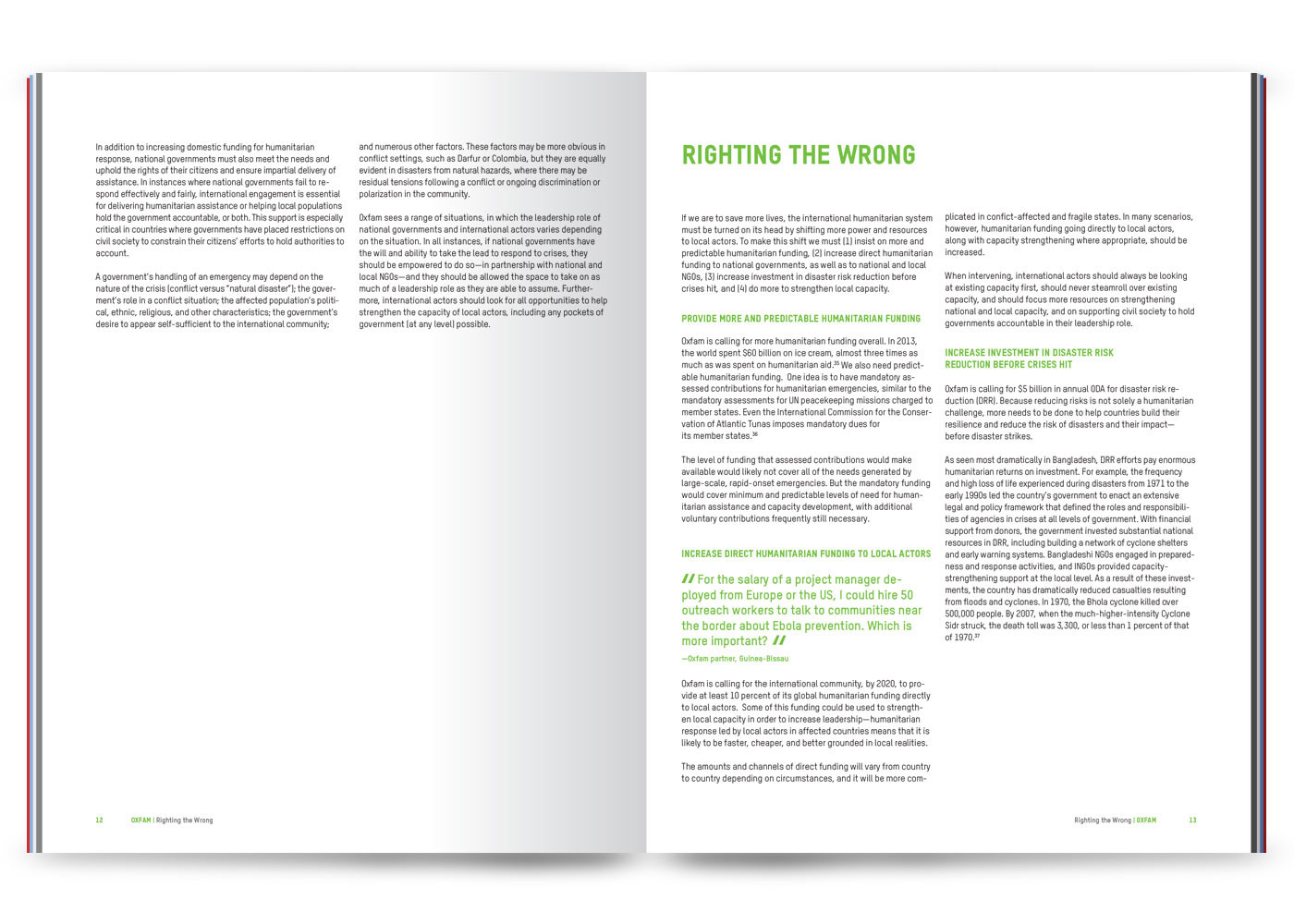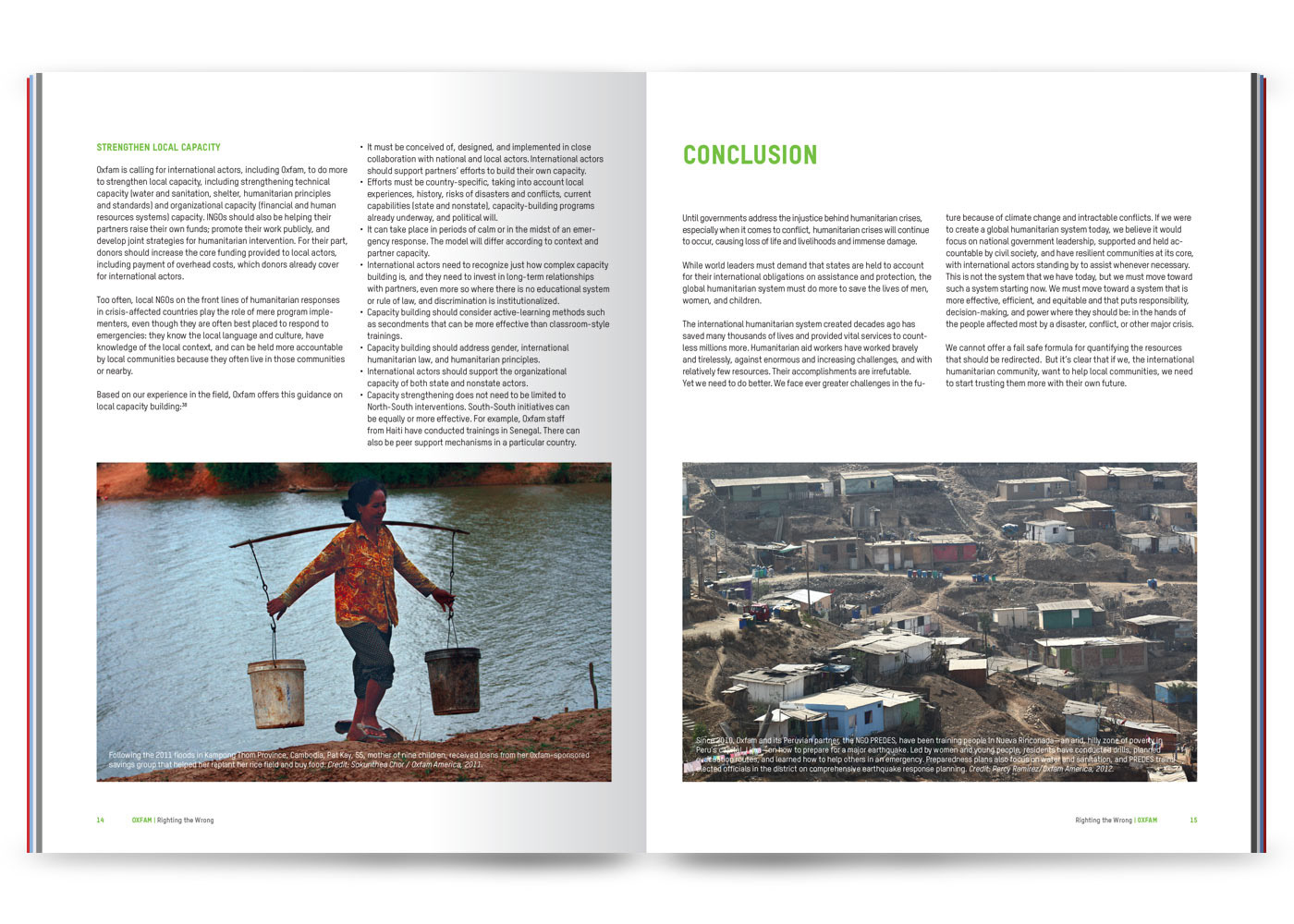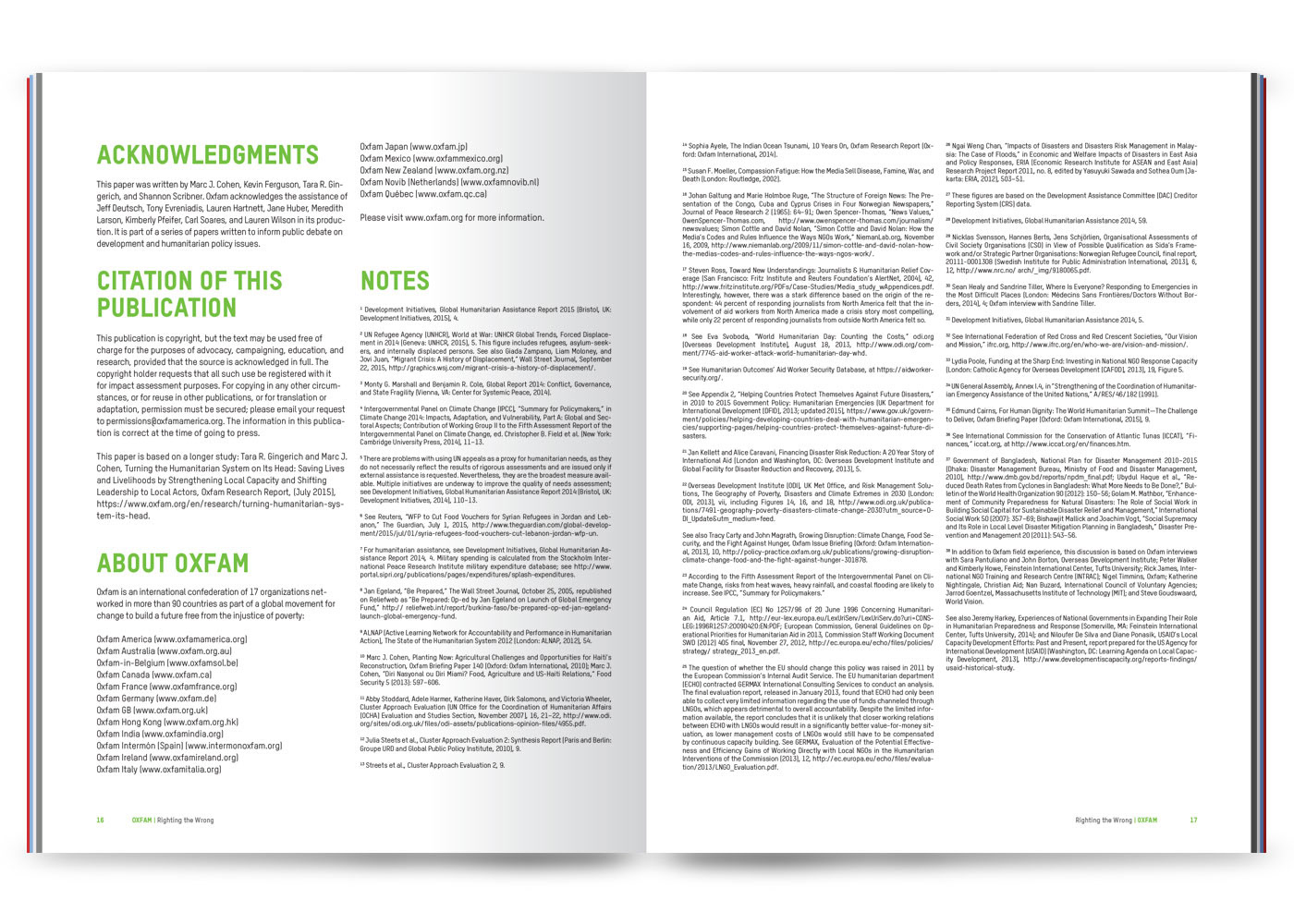 An agenda to give America's working poor a raise
The state of working America is hurting: more people than ever are working in jobs that pay too little and offer too few benefits.
Oxfam America and the Economic Policy Institute worked together to produce this report, and the accompanying interactive maps that illustrate the state of working poor America. They recommend an agenda with four vital policy changes.
Link to interactive maps: https://policy-practice.oxfamamerica.org/work/poverty-in-the-us/low-wage-map/
Interactive maps by: Michael Stanaland.